Posts: 1458
Joined: Mon Jul 04, 2005 10:02 pm
Location: Espinho (Aveiro) - Portugal
Contact: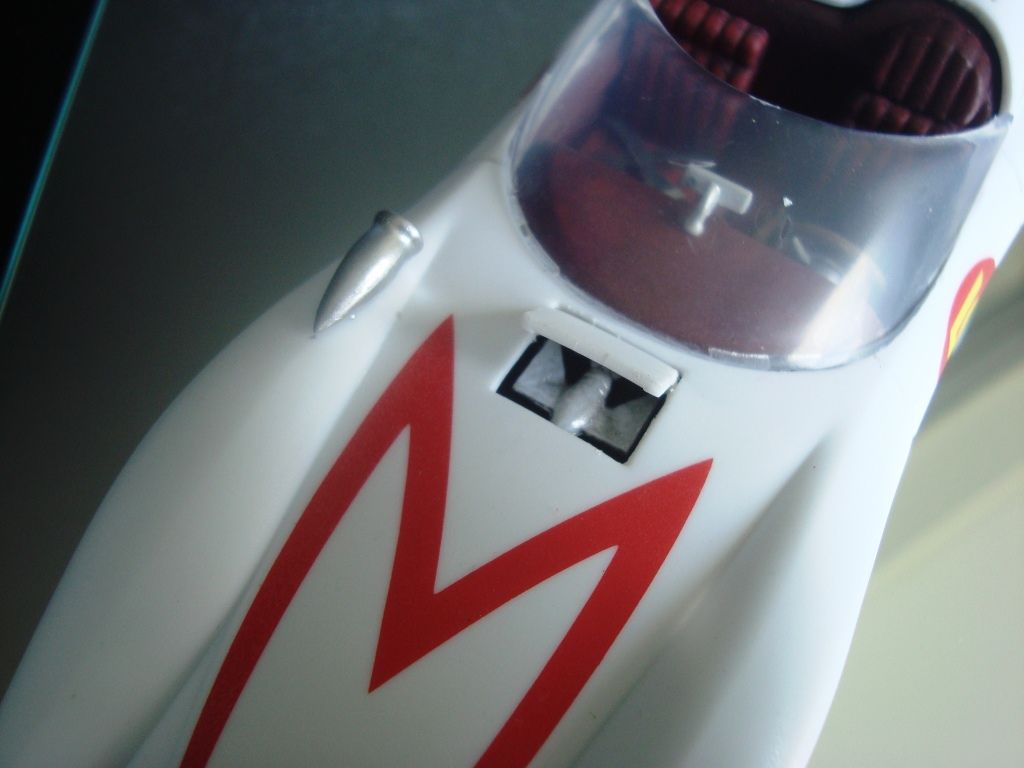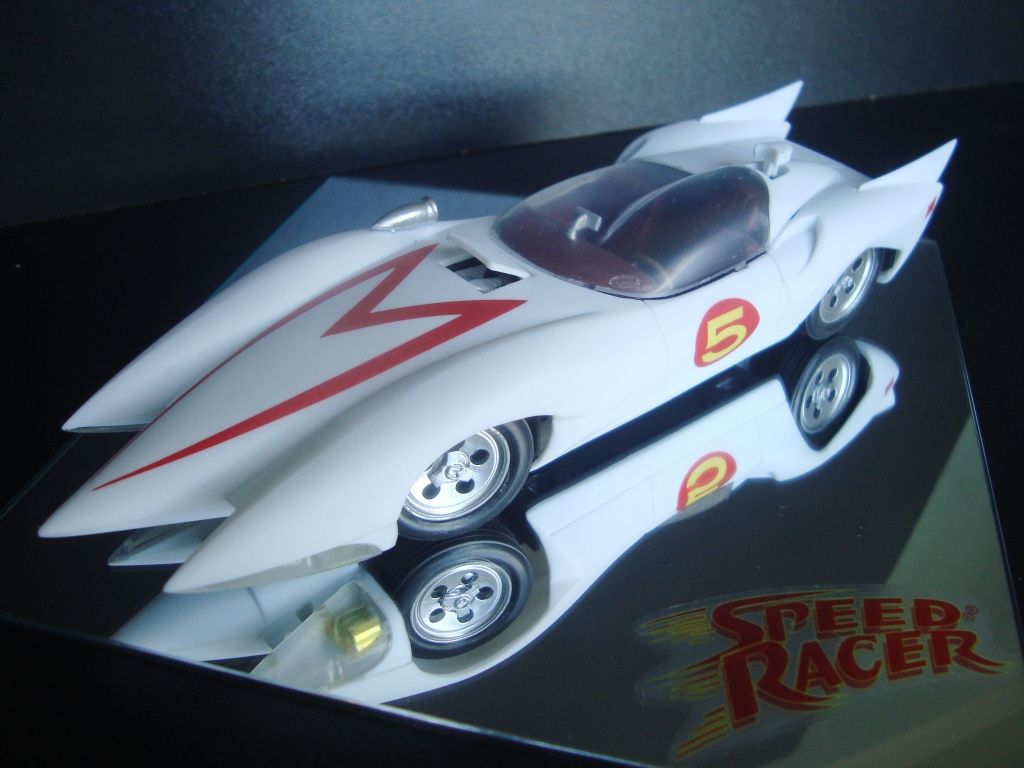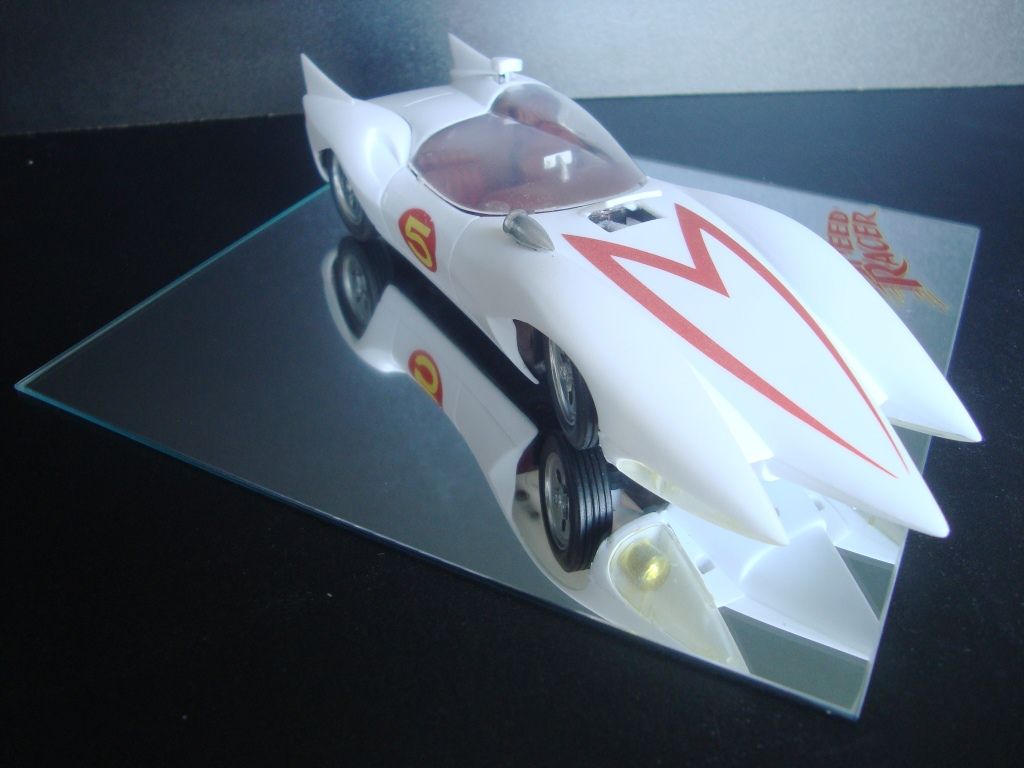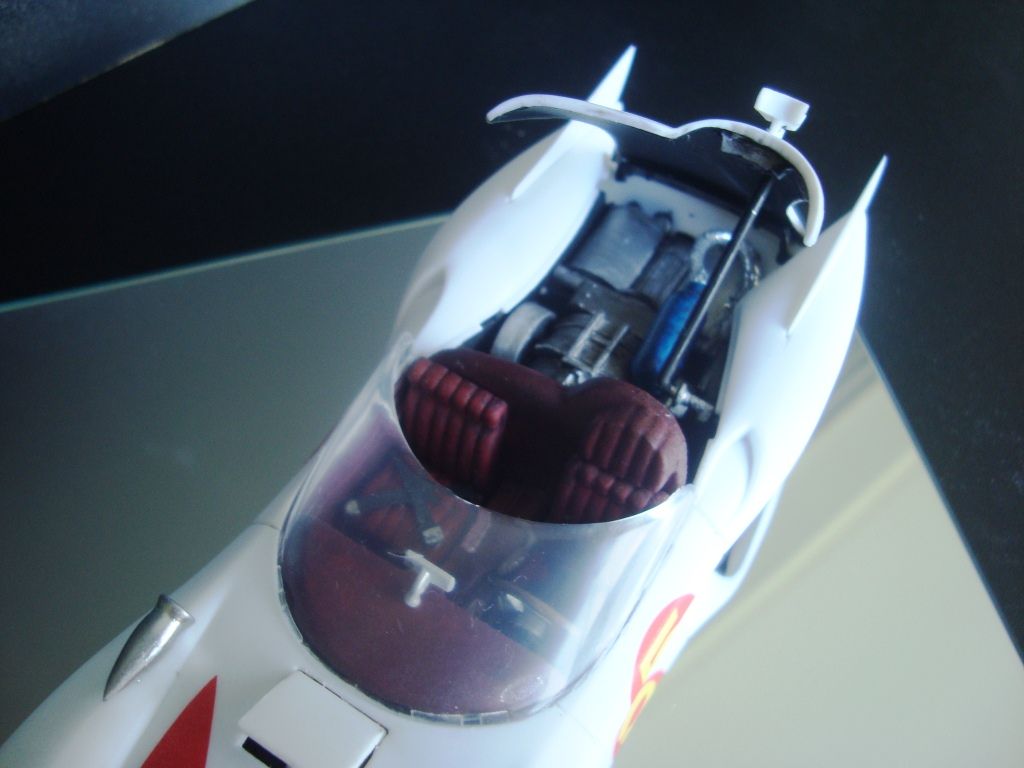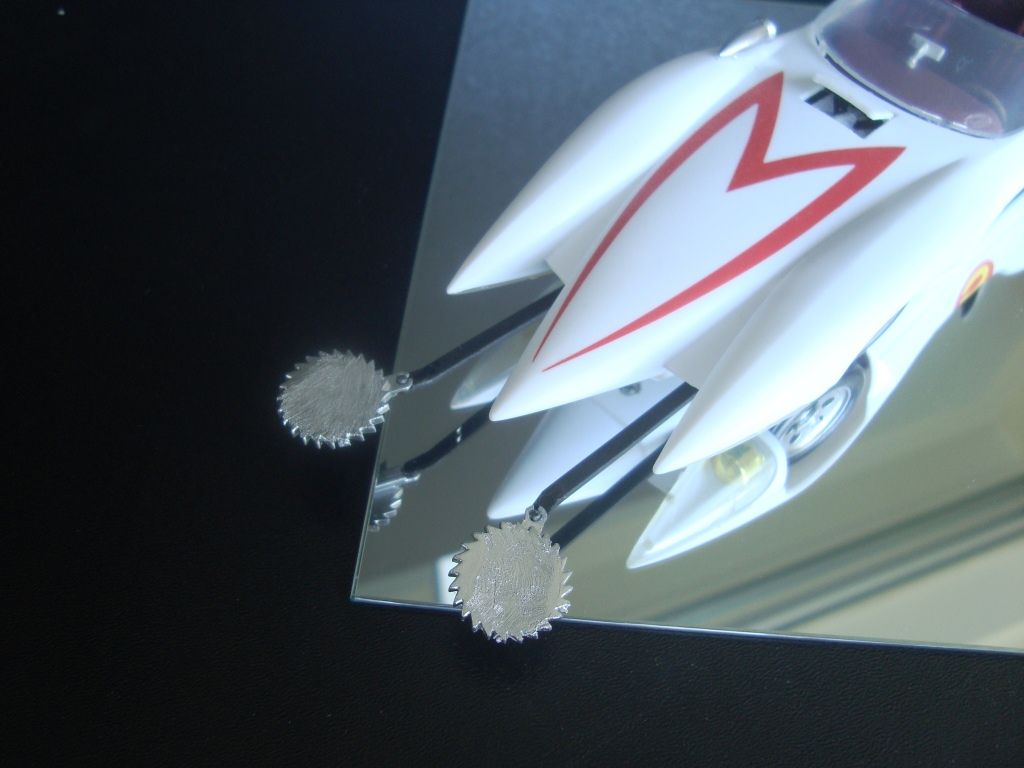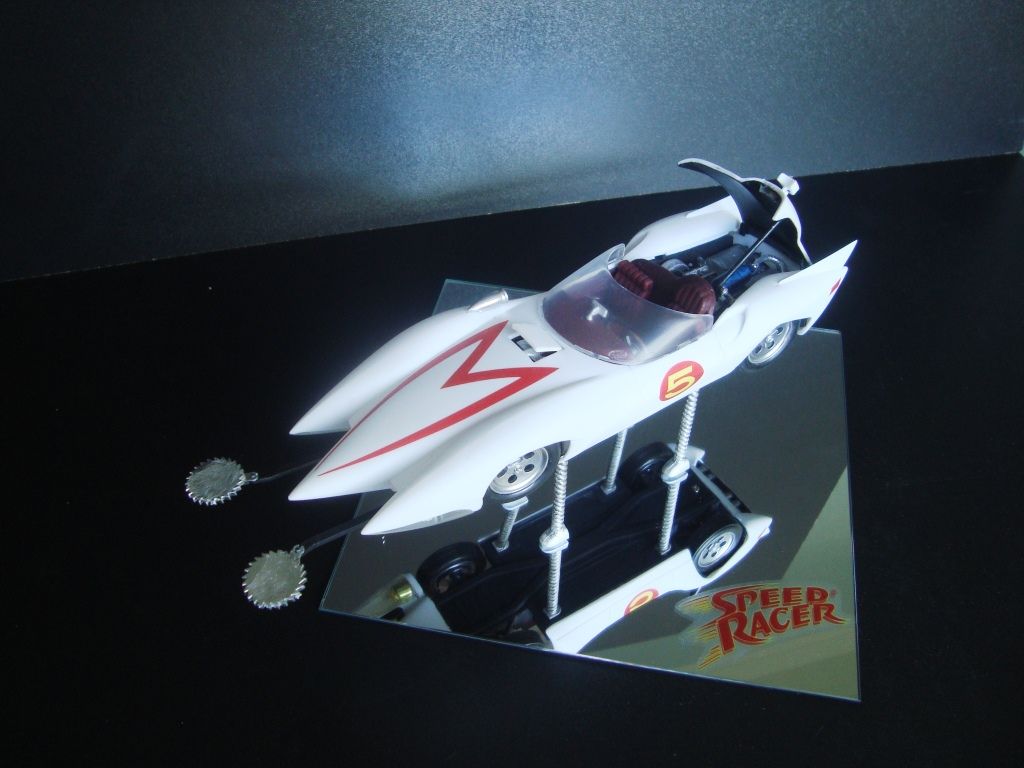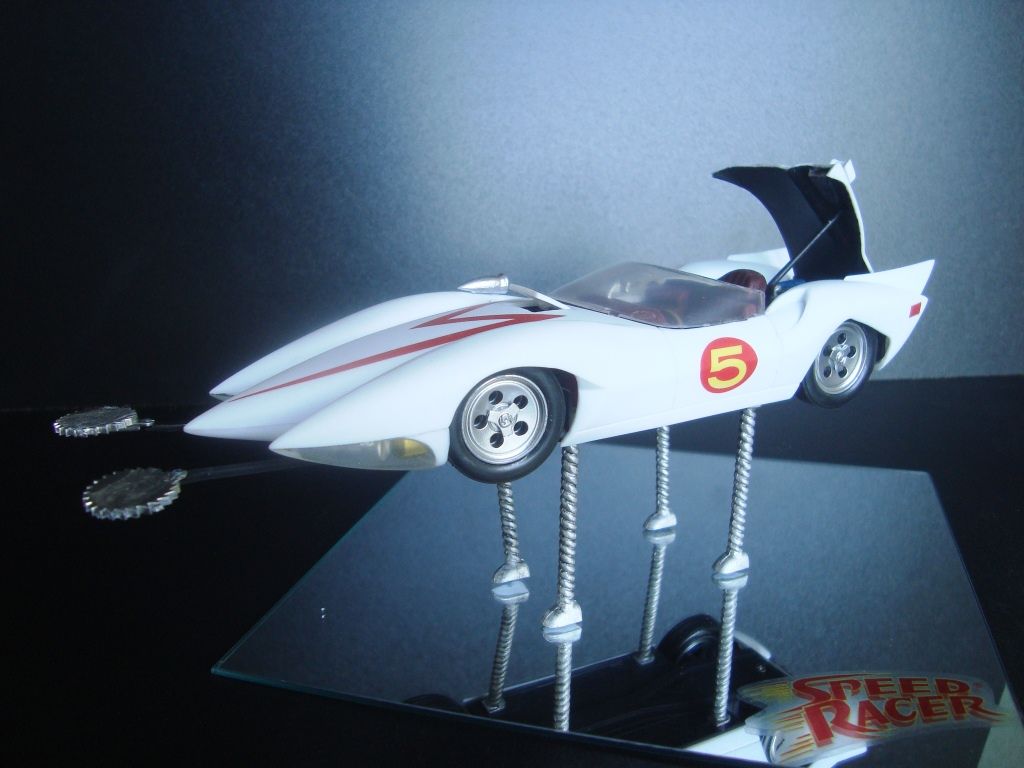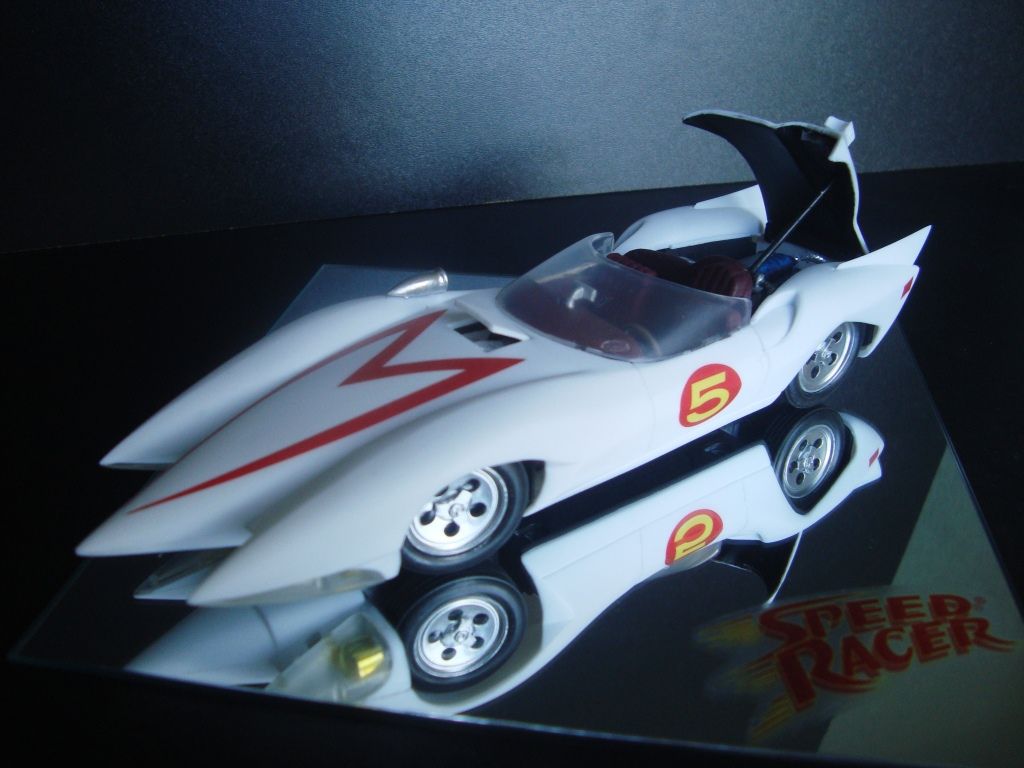 //Cumps
Luis Madureira
Don't sweat the details, just build the sucker the way you want it!.
---
---
...só podia ser do Luis Madureira.
Abraço
PedroGomes
"
No que diz respeito ao desempenho, ao esforço, á dedicação, não existe meio-termo. Ou você faz uma coisa bem-feita ou não faz.
" Ayrton Senna
---